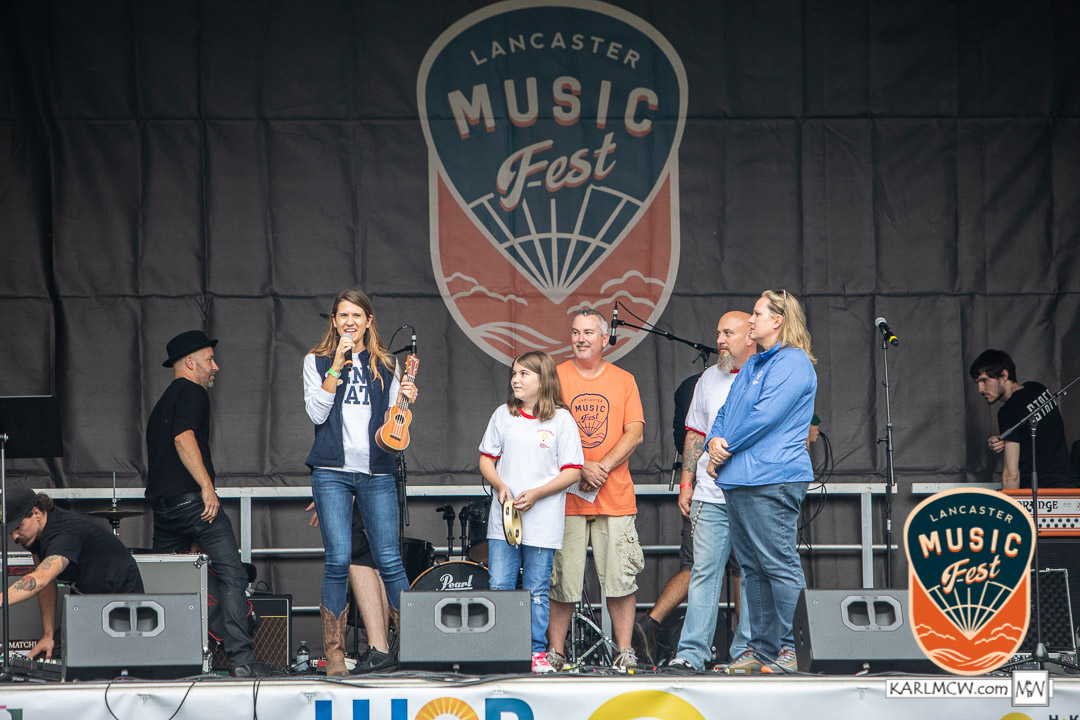 LANCASTER MUSICFEST
WHAT IS LANCASTER MUSICFEST?
On September 9, 2023, SmartHub Foundation will produce the third annual Lancaster MusicFest, an exceptional community experience that brings together live music, local food, local craft beer (for those 21 and over), street performers, local artisans, and plenty of space to relax with friends, all in a fresh air festival environment at Buchanan Park in Lancaster, and all for the benefit of local nonprofit organizations that are making a meaningful impact in Lancaster.
Lancaster MusicFest is the flagship event produced by the SmartHub Foundation, whose vision is to create a more engaged, healthy and vibrant Lancaster.
Your support of Lancaster MusicFest is a great way to participate in the rich music culture for which Lancaster has become known, while partnering with other leading businesses, organizations and individuals to support and Children's Miracle Network.
Why Children's Miracle Network?
Our mission:  We raise funds and awareness for the Penn State Children's Hospital.
Our vision:  Together we save kids' lives.
Children's Miracle Network at Penn State Children's Hospital is a nonprofit organization that serves the Lancaster, Harrisburg, Lebanon and York region. Funds provided by Children's Miracle Network support life-saving equipment, vital patient programs and innovative research to help provide the best possible care to sick and injured children in our community. A portion of proceeds from Lancaster MusicFest 2019 will support expansion of the Music Therapy program at Penn State Children's Hospital into the Emergency Department, funded by Children's Miracle Network.